Welcome to your first day of Gut Healing!
---
You are starting at a slow, leisurely pace, with a smile on your face. You recall a beautiful loving moment of happiness from way back when and can't help but smile.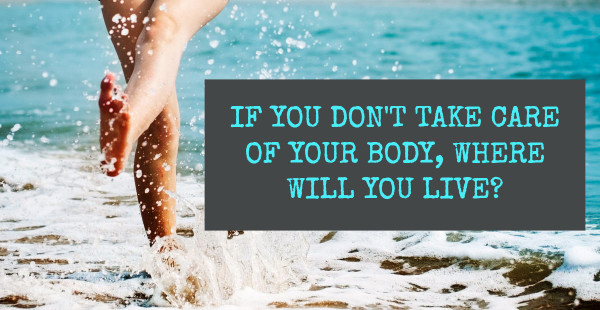 ---

Morning Mindful Moment
Start your day the right way with a quick calming video.
---

The Health Journal (2 minutes)
Write one goal for the day, one word of gratitude and make notes about your mood and symptoms. Scientifically proven to deliver health and joy!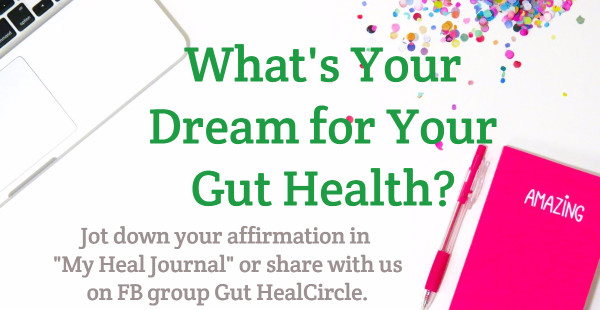 ---
Healing Drink

Enjoy this healing drink as often as you like during the day! It will nourish you and feed your hunger too. Feel free to swap with a drink from another day!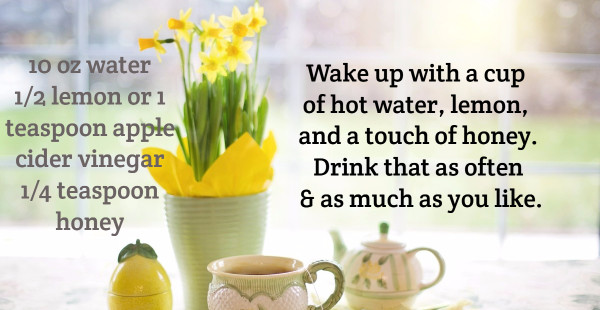 ---
Brunch 10 or 11 am

Your first meal of the day, eat till full, savor each bite, take your time, you can eat for an hour. Feel free to add a salad, side or a treat to the recommended dish below!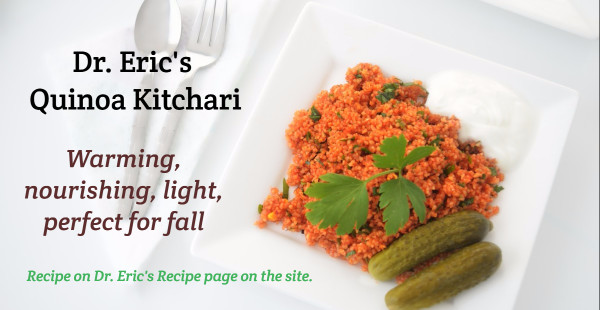 ---
Heal Zone Options for Today

We want you to take a "mini-vacation" daily to give your mind, body, and soul pure joy! Pick one of these below or check out the full list of options under HealZone section on the site.
---

Your Workout Break
Take a Movement break to beat cravings and tiredness.
---
Dinner at 5 or 6 pm

Eat light, eat early and then go to bed early -the 3 core fundamentals of getting your body to heal, sleep better, stop cravings, lower stress, detox, lose weight and more.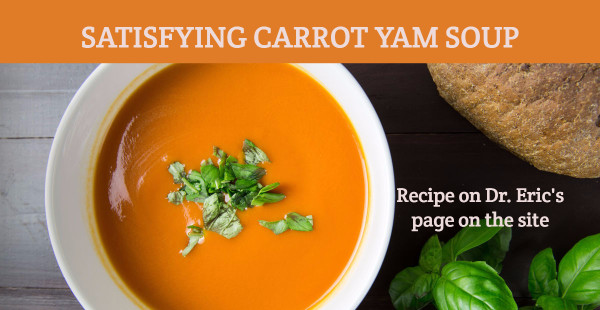 ---
Still Hungry?

Change is hard, cravings are real. Enjoy this treat with your lunch or dinner but not as a snack in between!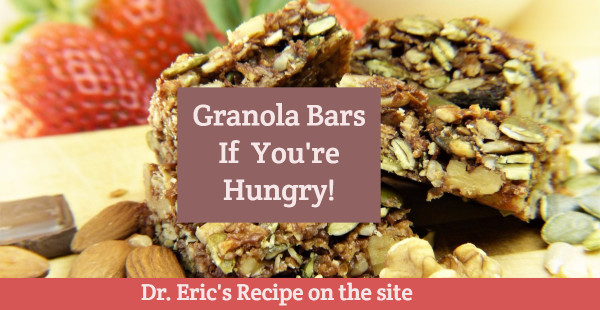 ---
YOUR BED'S CALLING:

10 PM
Start to unwind, deep breathe, take a hot bath, turn off technology.
Write in your HealJournal a word of gratitude and your thoughts.